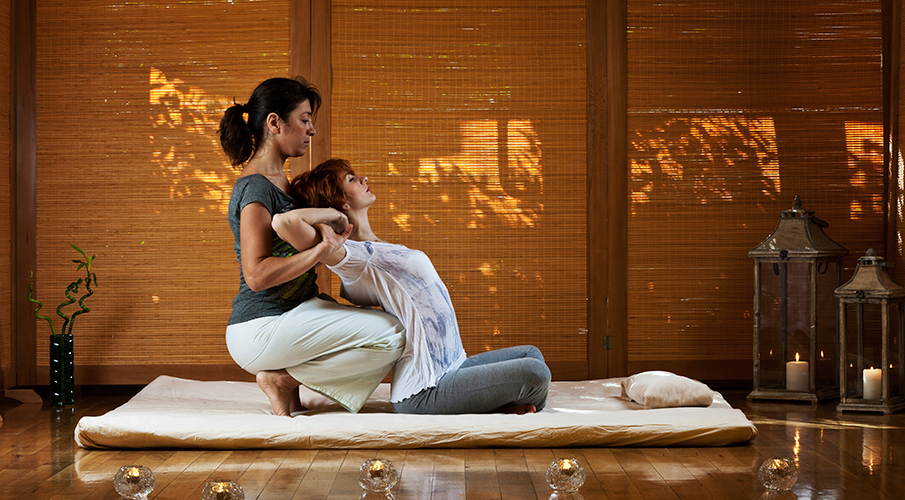 Traditional Thai Massage
Was​ actually developed by shivaga as a healing modality 2,500 years ago. Thai massage uses passive stretching and gentle pressure along the body's energy lines to increase flexibility, relieve muscle and joint tension and balance the body's energy systems. Thai massage is both deeply relaxing and energizing.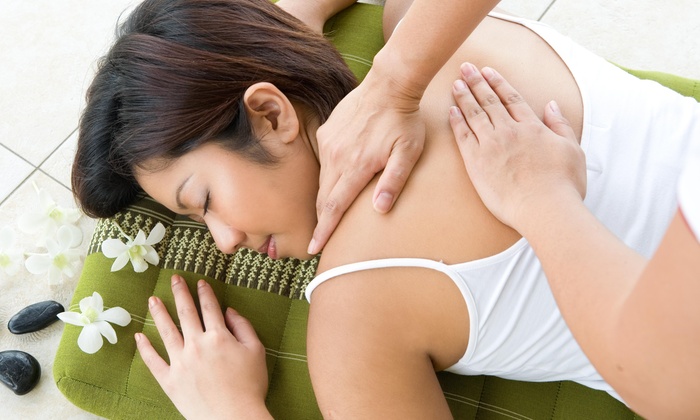 Deep Tissue
Deep tissue massage therapy is similar to Swedish massage, but the deeper pressure is beneficial in releasing chronic muscle tension. The focus is on the deepest layers of muscle tissue, tendons and fascia.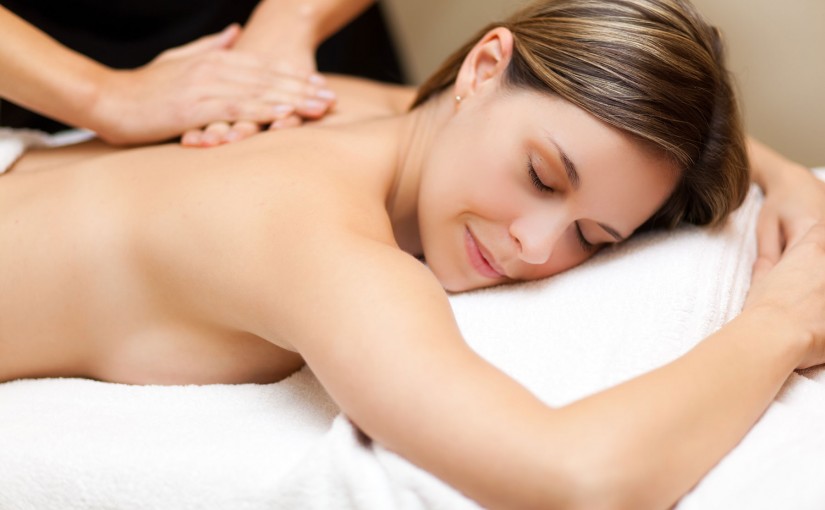 Swedish Massage
This treatment offers greater relaxation and is exceptionally beneficial for increasing the level oxygen in the blood and body, decreasing muscle toxins, improving circulation and flexibility, and easing tension in your muscles and joints..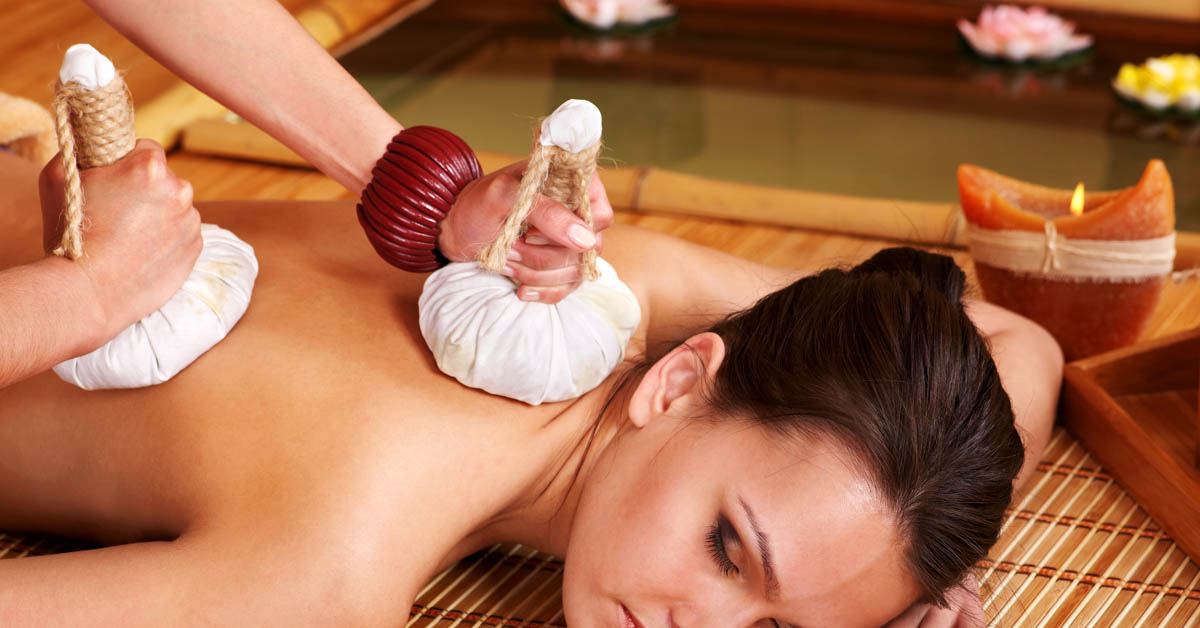 Thai Herbal Massage
Thai herbal massage is frequently used in Thailand in conjunction with traditional Thai massage. Thai herbal massage is used to address chronic problems, such as back pain and tendinitis, as well as to increase energy flow, improve circulation, relax muscles and stimulate nerves. Thai herbal massage provides the same type of stimulation as acupressure, and is used to stimulate tender or sensitive areas that cannot be massaged directly.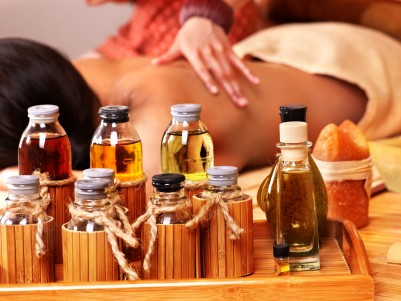 Aroma Therapy Massage
Aromatherapy is the practice of using the natural oils extracted from flowers, bark, stems, leaves, roots or other parts of a plant to enhance psychological and physical well-being. The inhaled aroma from these "essential" oils is widely believed to stimulate brain function. Essential oils can also be absorbed through the skin, where they travel through the bloodstream and can promote whole-body healing. Aromatherapy uses plant materials and aromatic plant oils, including essential oils, and other aroma compounds for the purpose of altering one's mood, cognitive, psychological or physical well-being.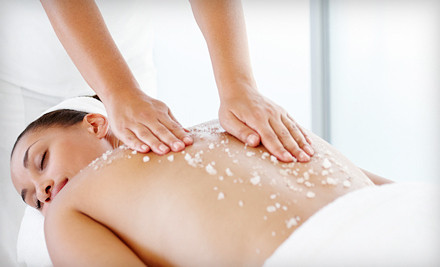 Body Scrub
A body scrub will actually help to remove dead skin from your body, making you feel fresh and rejuvenated. A body scrub is the best way to also remove a skin tan. If your skin had become rough and has darkened due to pollution or exposure to dust, you can use a scrub to remove the rough skin layer leaving you with a soft and supple skin.